Shawn McMillen Photography
---
Services
---
EVENT COVERAGEFARM VISITSADVANCED PHOTO EDITS
---
Shawn McMillen Photography specializes in equine event coverage. We have the ability to cover multiple rings. Within minutes of the completion of a class we can have the proofs available for viewing and/or purchase. With multiple viewing stations and the way we sort, we can maximize your viewing experience and minimize your in line wait time. Let Shawn McMillen Photography give your event the rock star coverage that it deserves.
We offer our services privately. We have several packages that are designed to accomodate a vast array of needs. Farm Visits need to be booked in advance and are best suited during the week. For more information about our farm visit/private session offers please email us.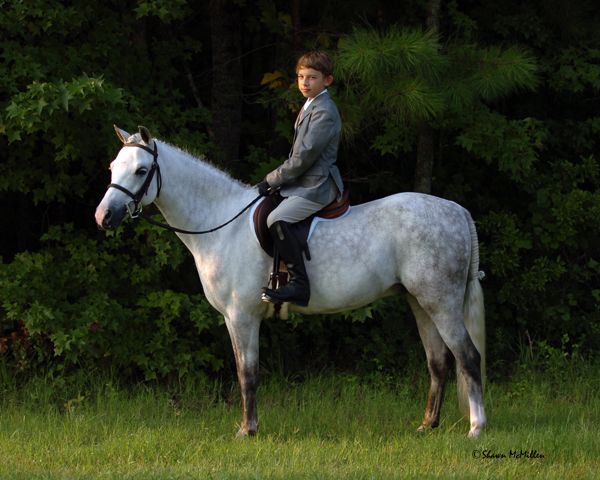 We offer advanced photographic editing services on our photographs. Will your horse's ears just not stand up while jumping? We offer ear fixes (the proper rotation of the ears forward) for a nominal fee. Very Basic photo editing is included with the purchase of a photograph. We can do background removal and other various types of editing. Our advanced editing is billable at $15.00 per 15 minutes.